Wishing someone a congratulation for long service is so relevant and meaningful. It's one of the most fundamental things of employee appreciation and employee recognition. Not only that, being recognized for the work that you do makes you feel, motivated, appreciated, and a part of a family. A simple well-intended and rightly chosen words can be used to cheer and motivate employees. As an employer, you should make it special to celebrate their long services and milestone. In today's world, where everyone is searching for job satisfaction, appreciating your employees can be a game-changing factor.
 When employees are recognized for their good work they feel satisfied. When their long services and work anniversaries are cherished and celebrated, they will receive the same amount of recognization  Congratulation messages for long service bring down the emotions associated with an employee's years of service and it is a great milestone. If you're struggling to find the perfect words to say, just remember that even a few short sentences can make a world of difference.
 Long Service Congratulation Messages are important to recognize employees on their long service anniversaries and significant milestones. Most of the companies write a message of recognition and give long service awards to their employee. Here you can get a collection of long service congratulation and work anniversary messages which will be very helpful for you to send congratulation messages to a boss, employee, coworker, family member, or workaholic friend. 
Long Service Congratulation Messages
Congratulations on this special day! I wish you many years of innovation and success.  On this important day and wishing you good luck as you have a great contribution to this association.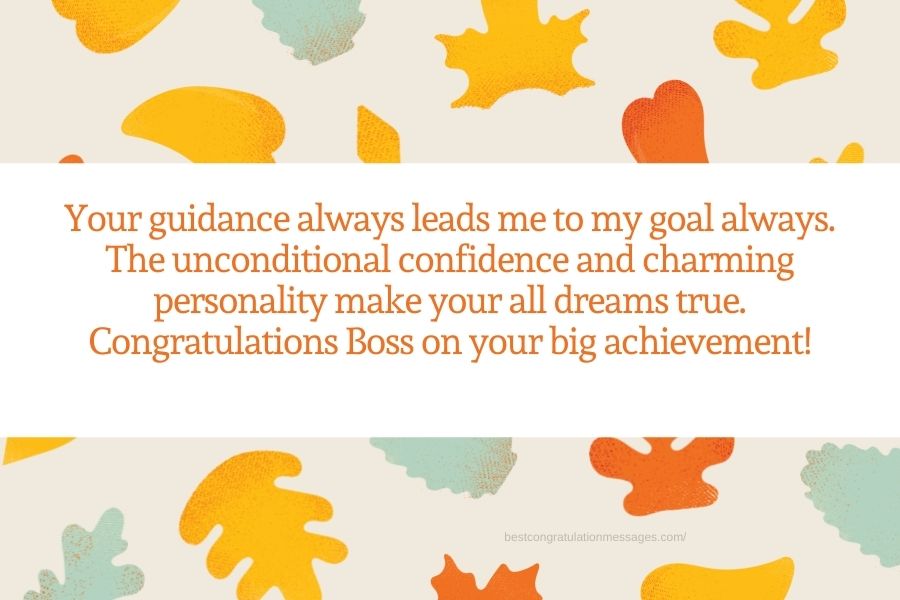 On this charming and blissful day, I wish you many congratulations. May you continue this journey with great enthusiasm! We truly appreciate the long service you committed to our company. 
Your loyalty and dedication will be forever cherished. We are extremely happy to have you. Congratulation on your 14th year in the service. We sincerely appreciate your long years of service in your job. 
You have consistently given your best at all times, through the years of your service. Well done and congratulations! May you continue to be a loyal worker in our company.  No words can express the level of your dedication and commitment to your work. 
We feel extremely proud to have you in our company. Congratulation on your celebrating 25 years in the service. May more fruitful years come in your job. cheers!
We truly appreciate the long service you dedicated to our company. Congratulation on your 15the year in the service.  Let me appreciate your long years of service in your job.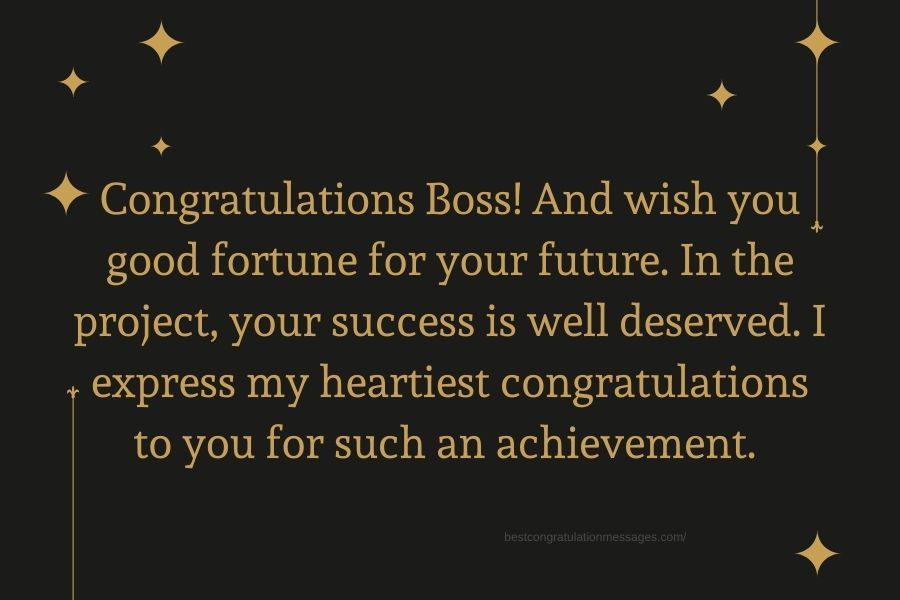 Congratulations on your anniversary with the team! Thanks a ton for being an important part of our company's accomplishment. We need your cooperation many more successful years with you!
It's true that sharing our work with a person like you brings amazing success to our company.  We've marked this important day to celebrate each year. Congratulations and well done on your great contribution.
You are an inspiration to us all for your hard work and dedication. Congratulations on your long year of services! Today is the special day we have marked to celebrate. We feel great pleasure in sharing works with you.
You have come a long way, so here we feel great pleasure to remind you about your contributions have continued to inspire us. Congratulation on your years of contributions and dedication to this organization! 
 Loyalty, Hard work, and Diligence are the best qualities of an employee. And we are glad to have all of these great qualities. Congratulations for long years of service and wish you good luck in all your future endeavors.
Congratulations! You've joined us for long years and helped us to achieve with your brilliant performance. I want to extend our heartiest congratulations to you on this special day.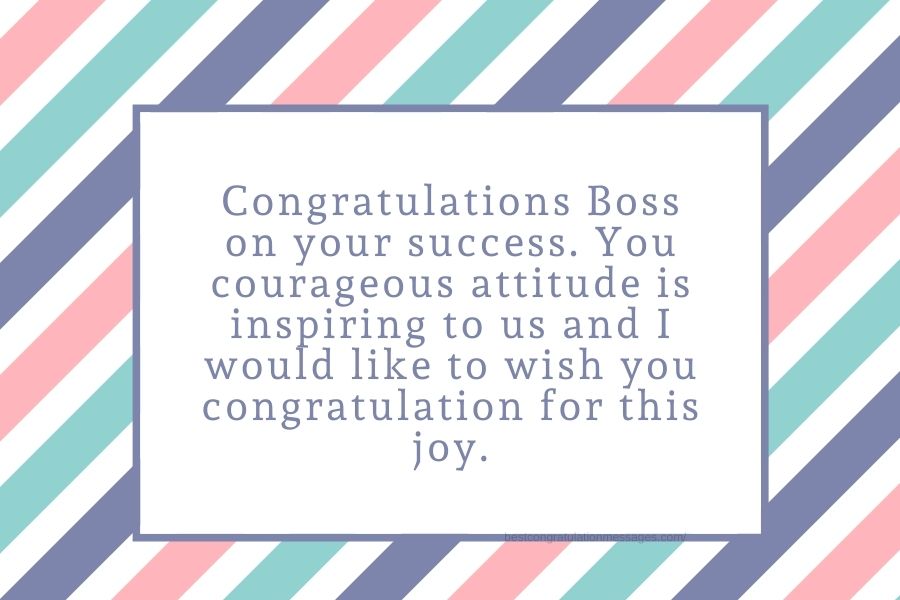 You have an important role in our organization's success. We extend our sincere gratitude for the dedication and loyalty you have shown. Congratulations!
With your dedication and loyalty, you have set an example for all of us. Thanks a ton for everything you have contributed to us all these years. Congratulations!
On achieving this fantastic professional milestone, I would like to congratulate you. Your hard work and loyalty are the most valuable jewelry that you possess. Keep up your work spirit and continue to inspire us.
Congratulation Messages For Long Messages
Your hard work and dedication can't be remunerated but can be motivated and appreciated. The hard work and the loyalty you have shown towards our organization for long years, so we extend our heartiest gratitude and thankfulness to you. Everyone company needs a person with an abundance of confidence and positive vibes to get jobs done perfectly. Thank you for being that person. 
It's been almost 20 years since you have started working here. You have faced all the challenges and stood with us during all the ups and downs. Thank you so much for dedicating your long years of service to our corporations. We wish we continue to hold our strong professional bond for years. Good Luck!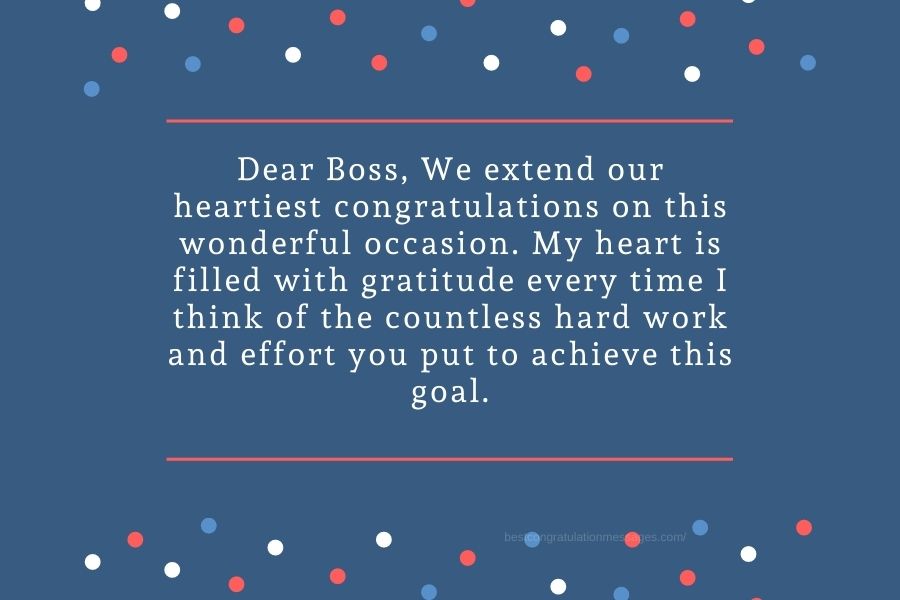 Your loyalty, honesty, and positive attitude towards your job motivate everyone here to give their best. Many many congratulations on your years of contribution! we are grateful for having an employee like you. Every company must have an employee like you. You're different with your own work ethics, skills, and positive attitude towards your work.
Your work ethic is incredible, and so you are an inspiring individual. Congratulations on your incredible years of work! An extraordinary human being and a committed employee. That defines your personality and who you are, and we are happy to have someone like you in our workplace. With all the upcoming years of work, we wish you good luck.
You are both hardworking and loyal, nothing is more valuable to an employer than an employee like you. You have contributed a lot to this company with your confidence and work spirit to get the work done. And we express our heartiest gratitude for your long years of service and contributions. We couldn't have found anyone better than you for our organization such as an amazing employee who is filled with a positive vibe, fearlessness, confidence, and loyalty. 
With the passion, hard work, and loyalty that you have shown throughout these years of service, we can take inspiration from you. Congratulations! Having an employee like you is an incredible thing for us. You continue to motivate us even after so many years since we started working together. And we wish you have a happy and amazing year of work in our organization in the future.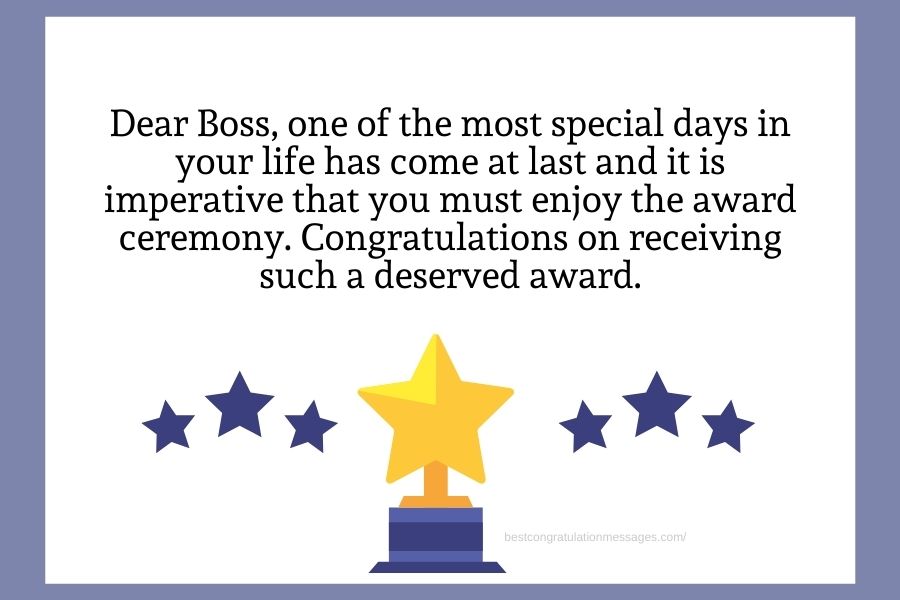 You are an amazing employee who is disciplined, self-motivated, and focused. These are no words to describe an employee like you. For showing your perseverance and loyalty, today we celebrate this special day. On setting yet another milestone in the journey of your professional life, I extend my heartfelt congratulations to you. Good Luck!
We value everything you have done for us so far, you have done an incredible job all these years. You never failed the company with your loyalty and hard work for several years. Many many congratulations on your long service in this company. Having an employee like you, the company is truly great. Thank you for your great contributions.